Video Game Character Movement - London - July 7th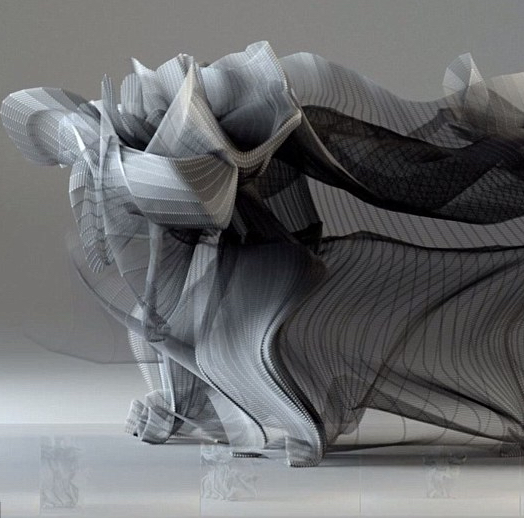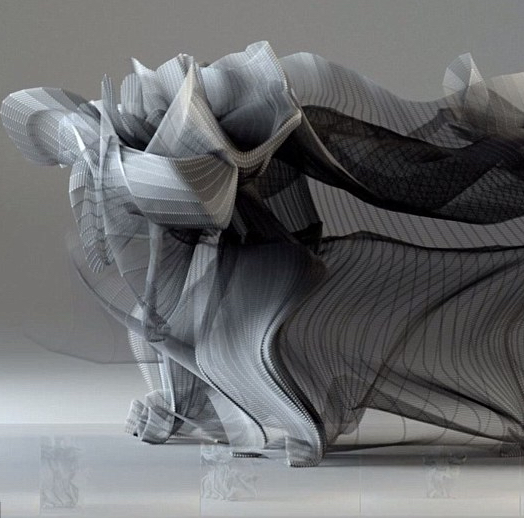 sold out
Video Game Character Movement - London - July 7th
A one day intensive with Oliver Hollis-Leick teaching you how to work with the specific demands of locomotion for video game characters.
You MUST have completed the Intro to Mocap and Heroes & Monsters 1 classes to be eligible for this class.
A large part of the performance capture work that comes from the video game sector is for character locomotion. It is an incredibly specific field and there are very few people that understand it and even fewer that can do it well. Every walk, run, turn, jump, gunshot, interaction and hundreds of other moves must be captured to bring a game character to life. An actor may spend five days in a studio just to record the basic patterns for a single character's locomotion.
Oliver Hollis-Leick has been working with locomotion sets for eighteen years. He has created characters in AAA games like Rage 2, Hitman, Quantum Break, Alan Wake, Homefront: The Revolution, Until Dawn, The Sniper Elite series, Dead Island and many, many more.
In this one day intensive, Oliver will be teaching you how to make sense of the complex network of moves that will be presented to you, how to create nuanced, authentic characters quickly, how to give animators what they need and offer creative solutions. We will analyse existing games to understand the needs of the industry and the specifics of the artwork and then spend the day working through real move sets to become intimately familiar with real world examples. A very physical day!
Date & Time: Sunday July 7th 2019 - 10am to 5pm
Location: Jerwood Space, 171 Union St, London SE1 0LN
Please note: You MUST have completed the Intro and Heroes & Monsters 1 to attend this class.
By purchasing this class you agree to our cancellation policy which states that we require a minimum of seven days notice in order to qualify for a full refund.
*Photo copyright Tobias Gremmler - https://www.youtube.com/watch?v=RwJG62tRjGU